Search for '*' returned 365 results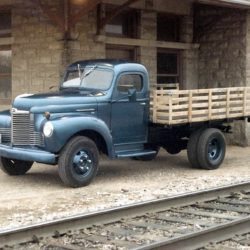 International Harvester 1949 KB-5, by Peter Burrowes Beautiful 69-70 Chevy 4×4 owned by Mikes Kustom Rides Nice interior Big Baller Heavy Hauler Mack Truck by Leonard Christensen Classic COE Cool truck 57 Cameo Karosa 1969 TATRA T-111 CAS-12(C-7) TATRA T-148 S1
2284 total views, 0 today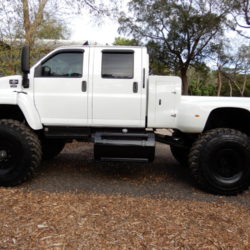 This is a big Kodiak 4X4! A lot of people might have never seen one of these. This one came up for sale recently, so just as a gauge for those who want to get an idea of what they're like, we thought we'd share the details. If you want to buy it, the link's […]
40736 total views, 1 today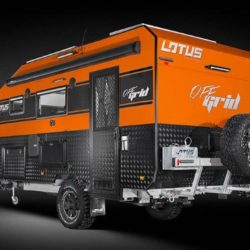 A comfortable sleep, go-anywhere, and off-grid camping? All in one here, this is the Lotus Caravans Off-Grid travel trailer model. They come in lengths anywhere between 14 feet and 19 feet, so there are several size models to choose from. Here are the specifications for this camp trailer: INTERNAL Modern, contemporary and sleek new style […]
185186 total views, 180 today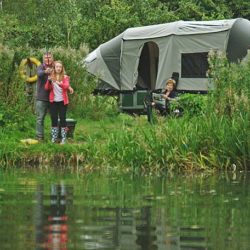 To see more from Opus Camper, find them in our RV directory.  To see the luxury one, click here. For the basic one, click here. Here's their new air-inflating travel trailer. And here is a gallery:
8983 total views, 2 today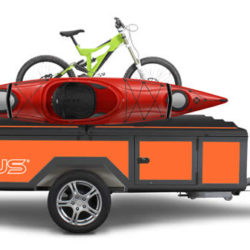 Let's look at a couple models for the Opus travel trailer camp unit: Here's the Opus Luxury (their big fancy model, relatively speaking): Standard features for Opus Camper travel trailer pop-ups: Two double foam mattresses Kitchenette work top Stainless steel sink Two ring gas burner stove Leatherette club lounge which converts into an additional Bed […]
12079 total views, 5 today
This is quite the concept truck. It's by a designer named Artyom Trofimenko. This is his concept KAMAZ Vision truck What do you think about it? Any comments on how to transition from this design stage into a real production machine.
1856 total views, 0 today